We value each and every person we assist . . .
Our purpose is to provide YOU with the BEST possible experience: we treat YOUR equipment as though it were our very own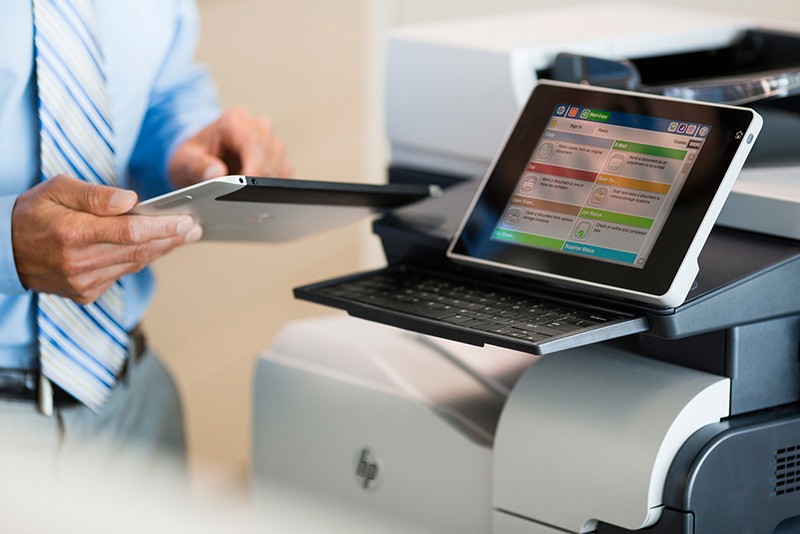 We take joy in "going the extra mile" in service.
Print quality shouldn't suffer when using Compatible Cartridges!
We procure QUALITY Toner Cartridges, Fully Refurbished Laser Printers, MFP's and Parts to EXCEED your expectations.
We are serious about our relationship with the Lord.